Using HILTI tools
For which construction and renovation work are HILTI tools useful? Let's list the most popular products of this famous brand for the production of construction equipment:
– grinder HILTI will help to clean the surface of walls and ceilings from the old coating (wallpaper, paint, tiles). If the rough repair work is carried out in the same room and there are sockets everywhere, then a networked angle grinder is fine. If there are no outlets near the device, then the ideal option is a rechargeable grinder.
– the HILTI hammer drill is the best assistant in slitting holes when installing sockets and switches, when laying wires and pipes.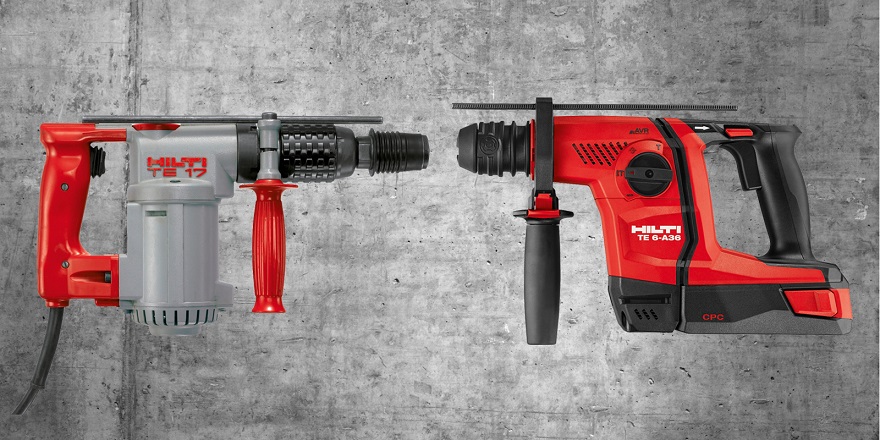 – HILTI cordless or mains drill drills holes in materials such as concrete, wood, metal.
– the HILTI screwdriver tightens anchor screws, screws and nuts. This is useful for insulating an apartment or office space, for installing suspended ceilings (fixing plasterboard sheets to the frame).
– cutting of building materials (laminate, plastic panels and pipes, metal) is carried out using a HILTI circular saw.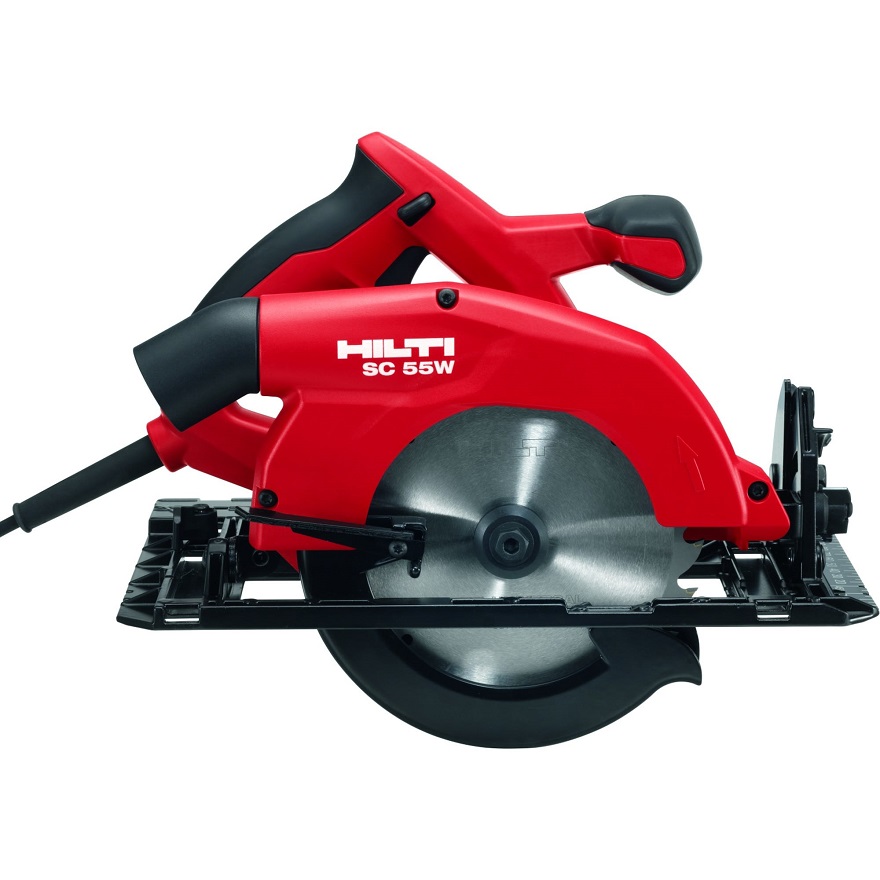 Caring for HILTI Instruments: 5 Basic Rules
For the tools to last even longer and without failures, they must be properly looked after:
– Protect HILTI power tools from moisture and sand particles to avoid malfunctions. To do this, do not leave the HILTI tool on a dirty or damp surface.
– do not install discs of a larger diameter than recommended in the instructions for use in the grinder.
– try to use the HILTI drill and screwdriver without overloading, so as not to bring the HILTI tool to a stop during service. Overloading the cordless tool will overheat the battery and possibly damage the battery.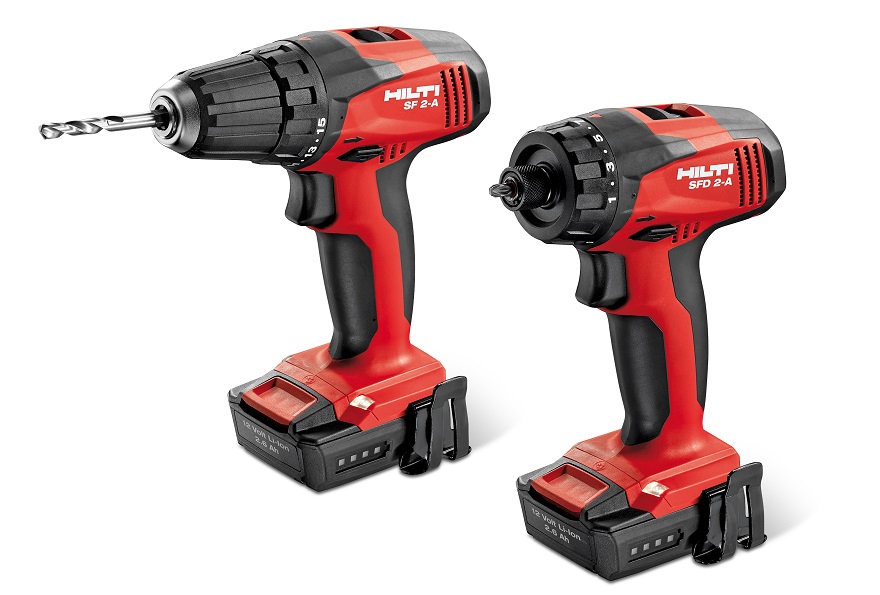 – clean not only the body of the tool from dirt, but also the handle and replacement parts. Replacement parts for rust protection should be wiped with a cloth and oil, and ventilation slots in the housing should be cleaned with a dry brush. Remove dirt and dirt from the outside of the case with a damp cloth.
– when cleaning construction tools, do not use cleaning agents with silicone, so as not to damage plastic parts, as well as a steam generator and a water spray.